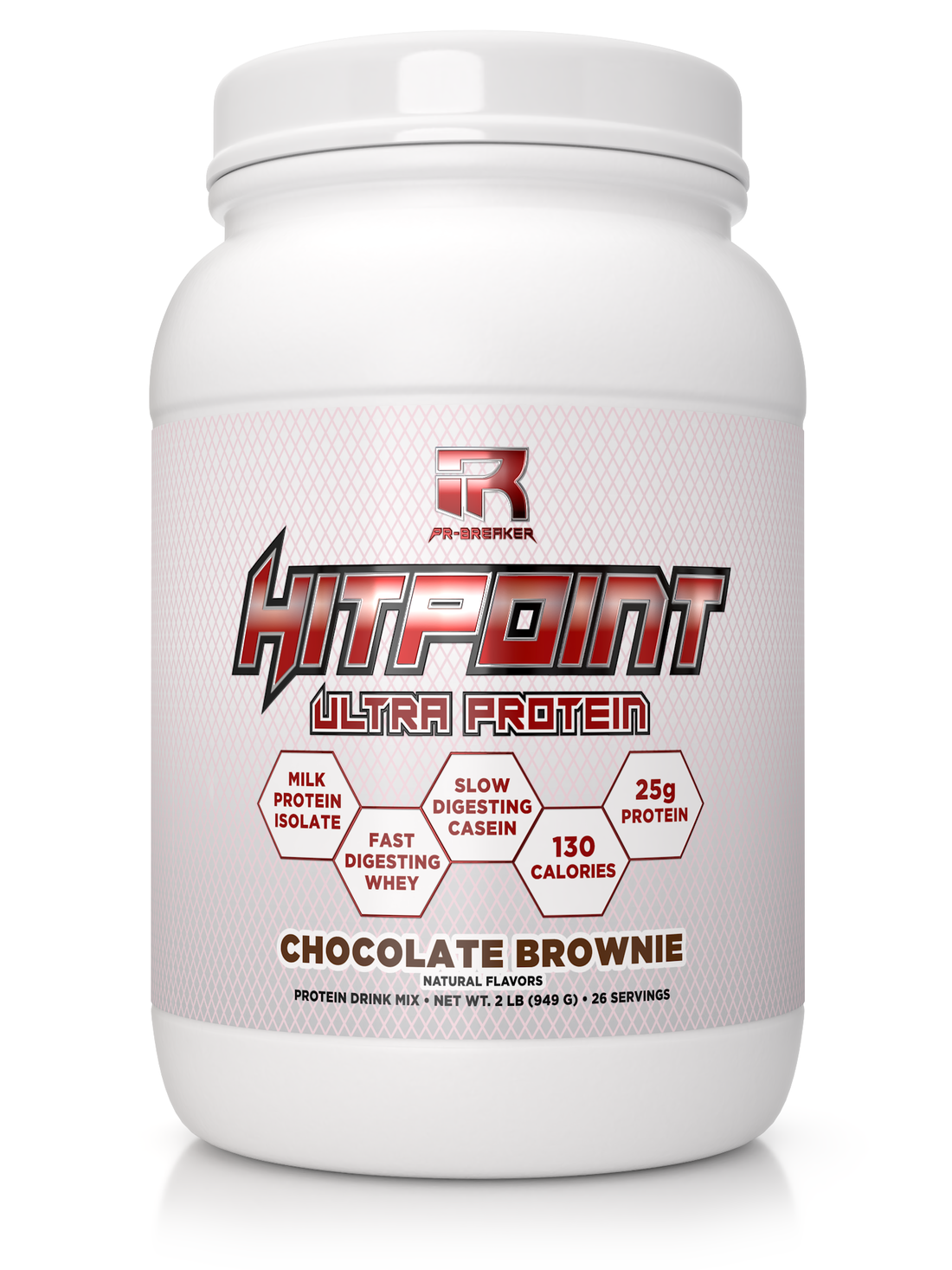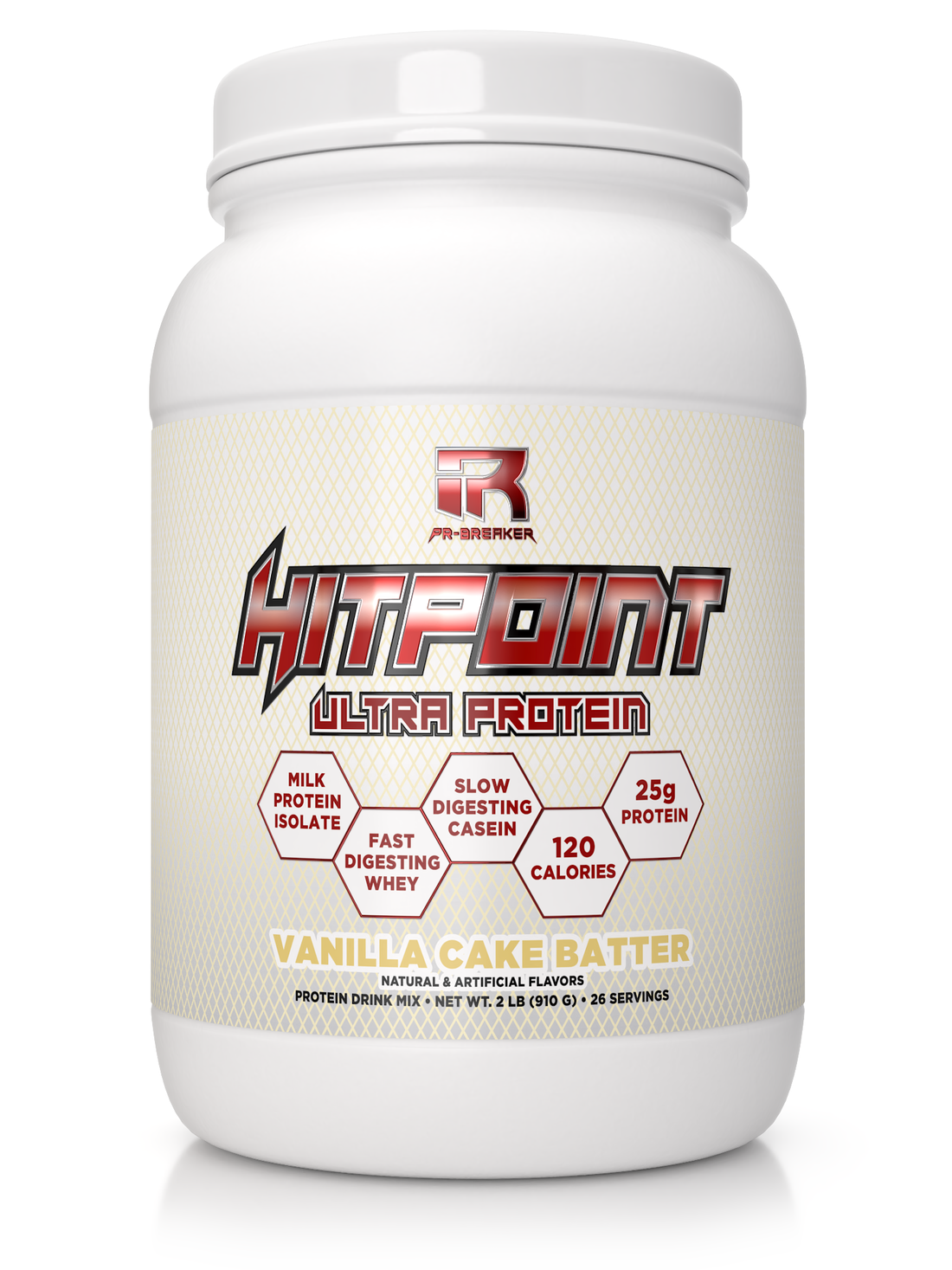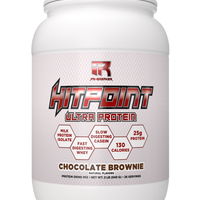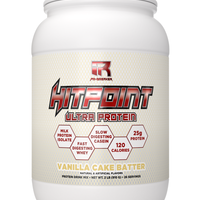 ~HITPOINT Protein (BEST BY 03/23)
We have a small amount of Vanilla Cake Batter and Chocolate Brownie from the previous production run, which will have discounted to $19.99. Note these bottles have a listed expiration date of 03/23, but it is completely fine to use the protein past this date.  
We offer a $8.45 flat rate shipping fee, which provides a 2-5 day shipping speed depending on the size of your order.
Guaranteed 2-4 day shipping rates available through USPS and UPS. 
Free shipping on orders over $150.
Orders are fulfilled Monday through Friday. Orders are typically shipped the business day after they are placed. Orders placed on Friday may not ship until then next business day (Monday) depending on the time they were placed. Orders placed on Saturday and Sunday will ship out on Monday.