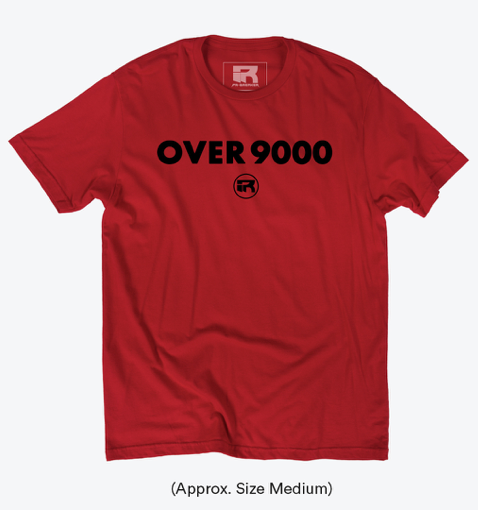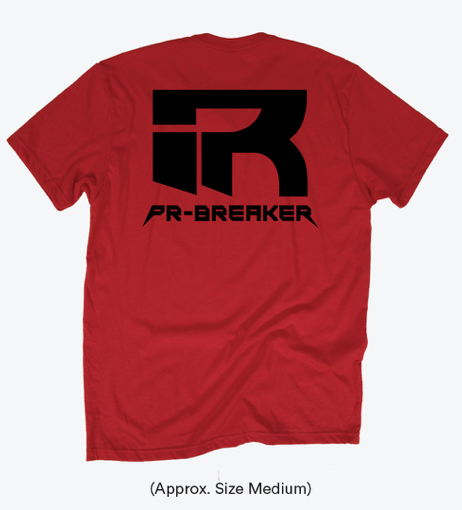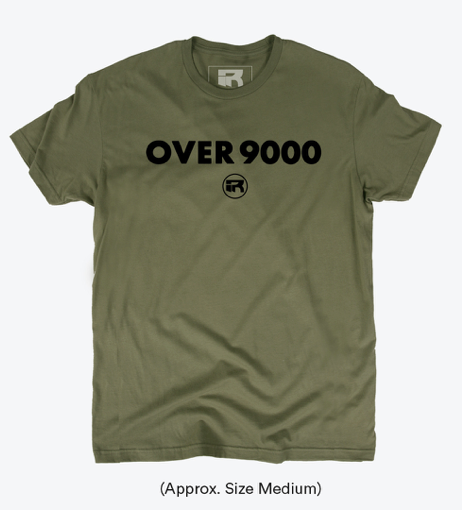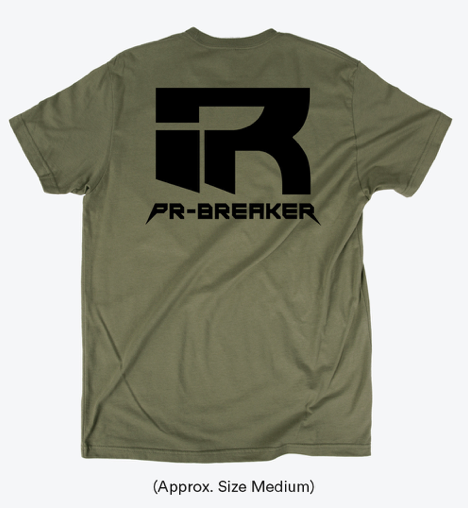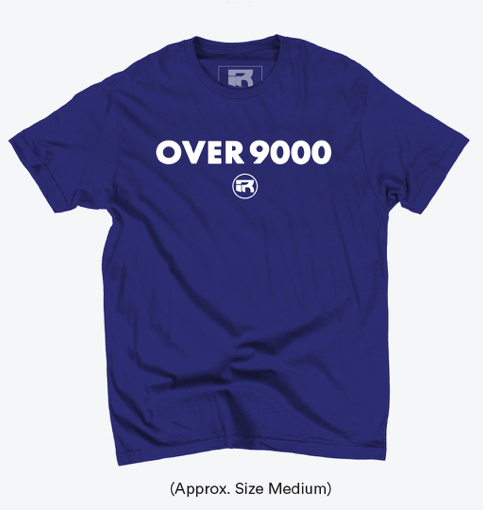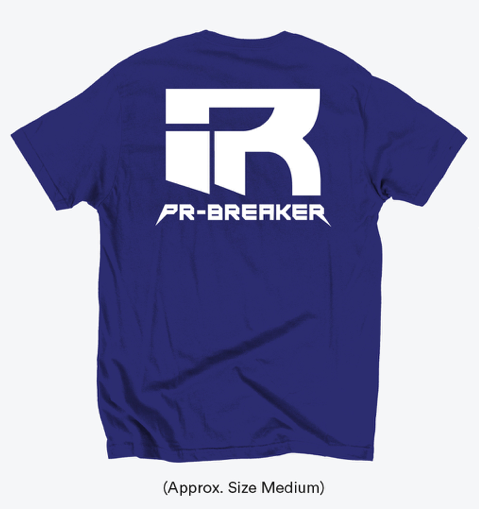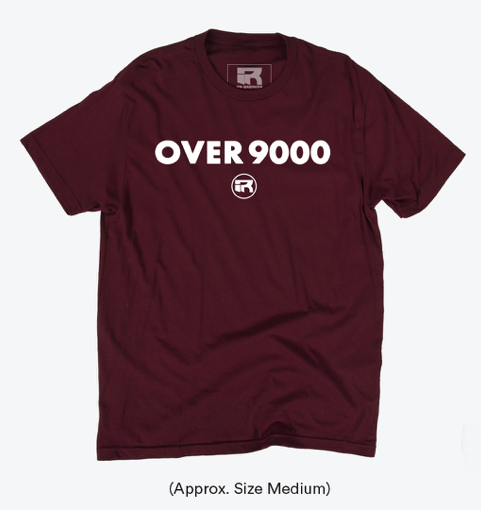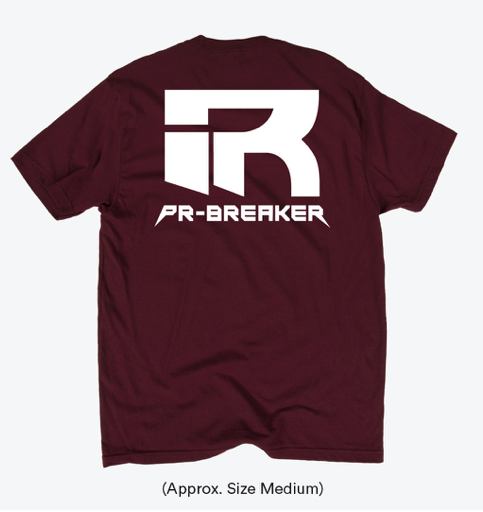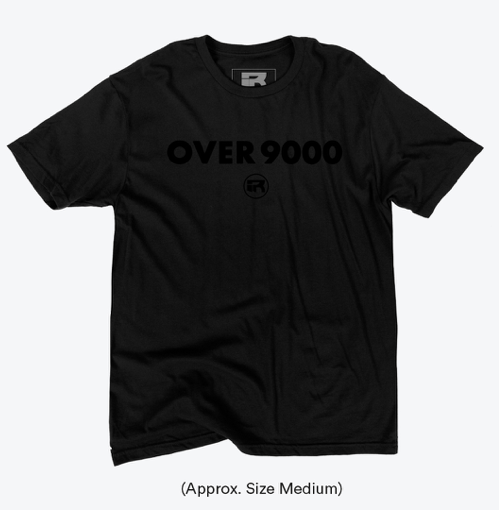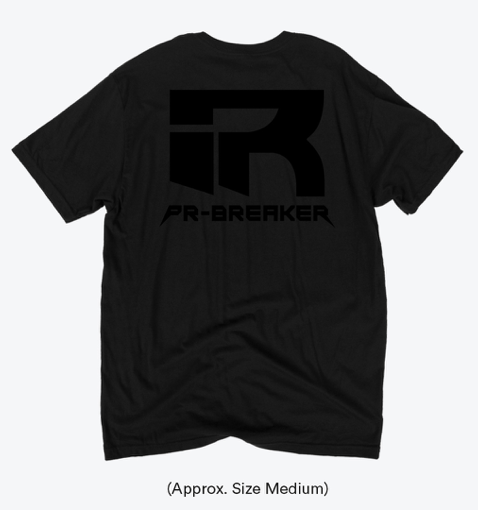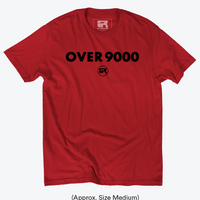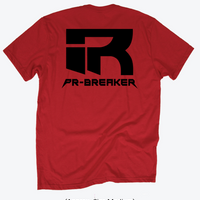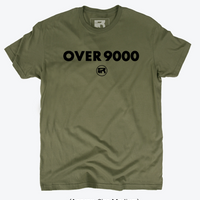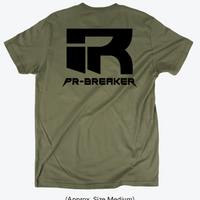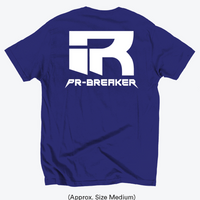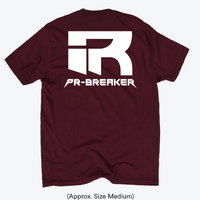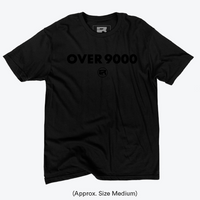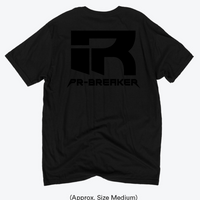 ~CLOTHING: Men's FITTED OVER 9000 T-SHIRT
Power level OVER 9000!

The perfect shirt for when your power level is off the charts 💪🏼💪🏼
The shirt is designed with a fitted cut that accentuates your physique.
Made from high-quality materials for comfort and durability
Only XS, Small, and Mediums in stock. 
We offer a $8.45 flat rate shipping fee, which provides a 2-5 day shipping speed depending on the size of your order.
Guaranteed 2-4 day shipping rates available through USPS and UPS. 
Free shipping on orders over $150.
Orders are fulfilled Monday through Friday. Orders are typically shipped the business day after they are placed. Orders placed on Friday may not ship until then next business day (Monday) depending on the time they were placed. Orders placed on Saturday and Sunday will ship out on Monday.