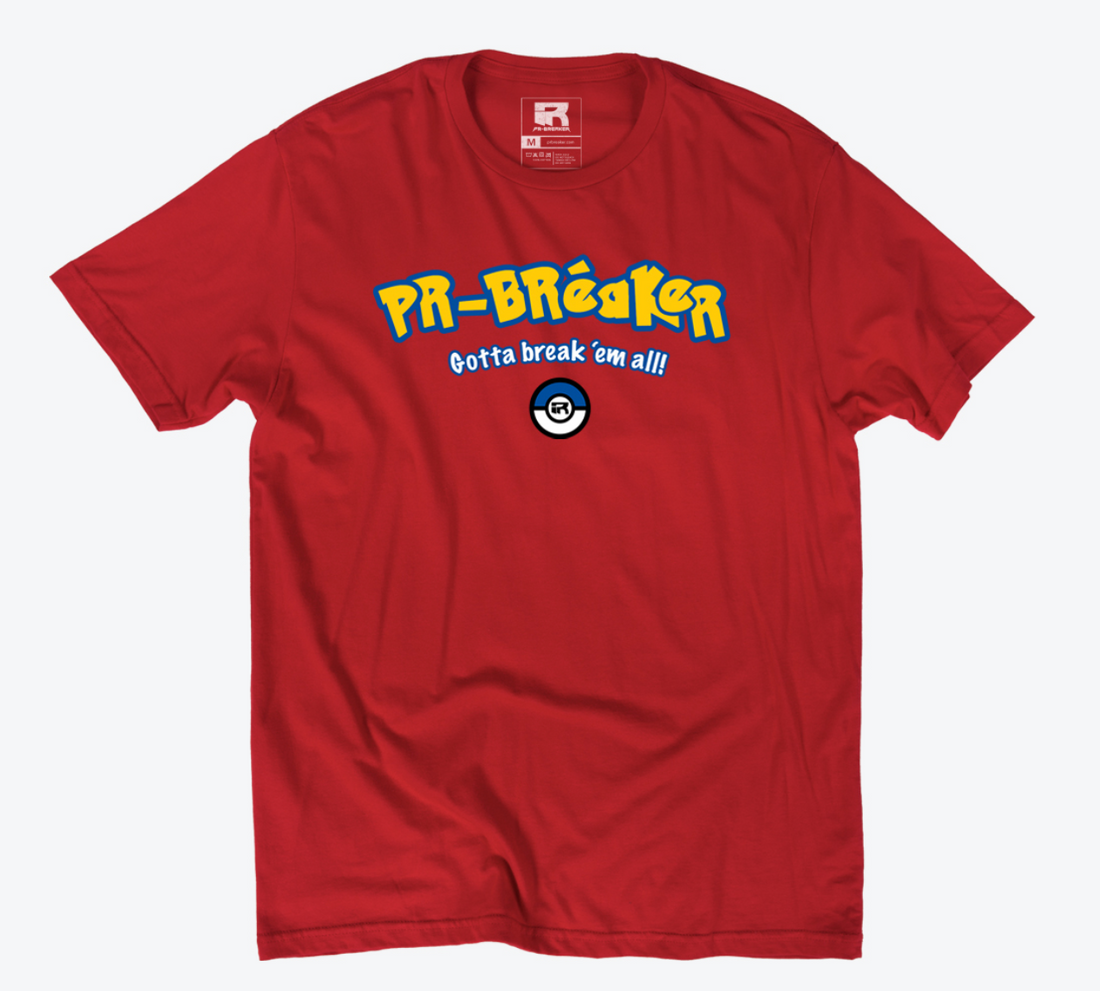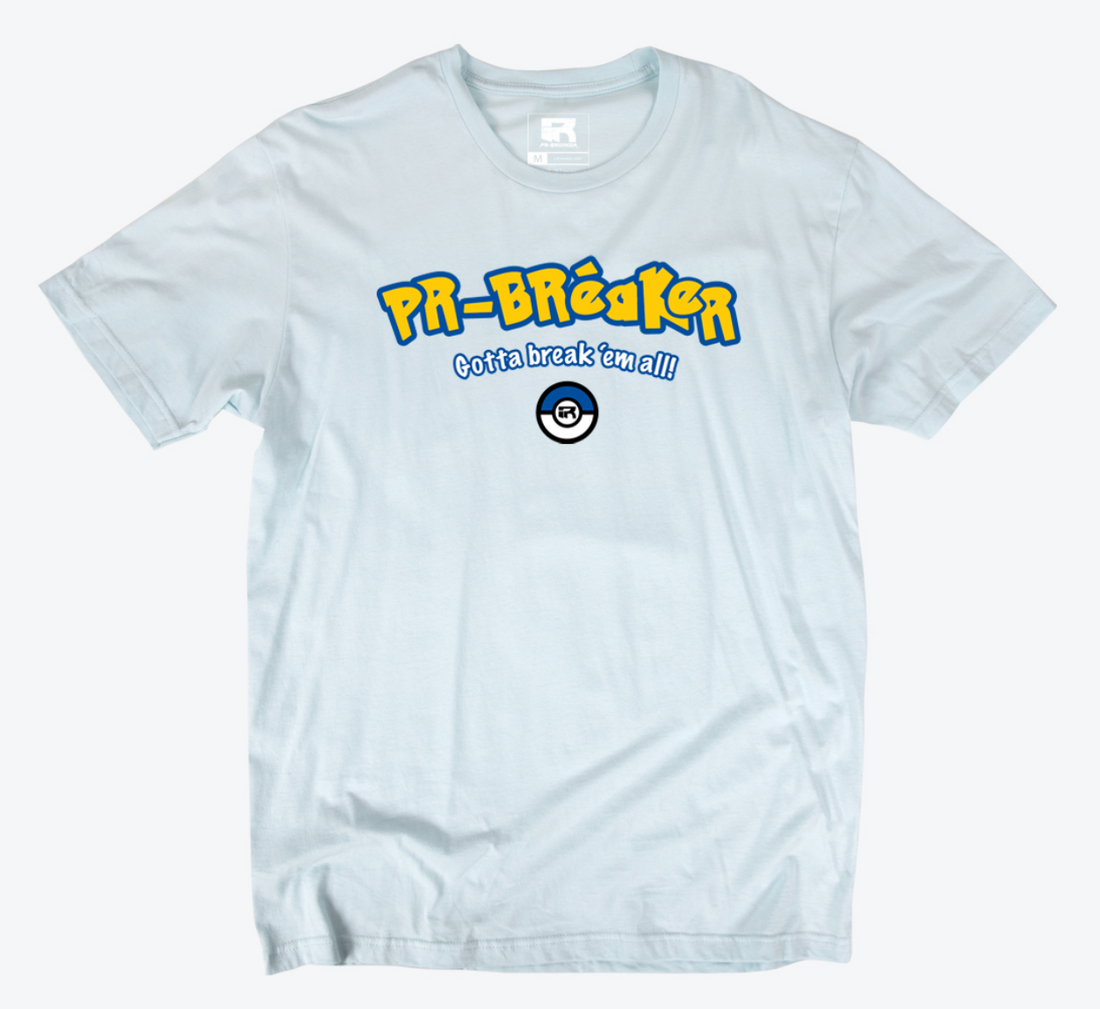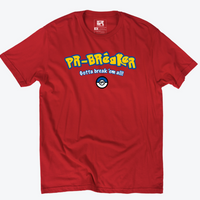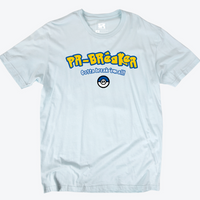 ~CLOTHING: PR-Mon Shirt Gotta Break Em All!
PR-BREAKER: Gotta Break Em All!
This premium fitted PR-Mon shirt is a must-have for any Pokemon fan. Available in both red and blue, it's the perfect addition to your shirt collection.
Premium quality material
Fitted design for a flattering silhouette
Short sleeves for comfort and breathability
Whether you're going to the gym to BREAK PRs or out on the town, this shirt is versatile enough to wear anywhere. The bold "Gotta Break Em All!" graphic is sure to turn heads and make a statement.
We offer a $8.45 flat rate shipping fee, which provides a 2-5 day shipping speed depending on the size of your order.
Guaranteed 2-4 day shipping rates available through USPS and UPS. 
Free shipping on orders over $150.
Orders are fulfilled Monday through Friday. Orders are typically shipped the business day after they are placed. Orders placed on Friday may not ship until then next business day (Monday) depending on the time they were placed. Orders placed on Saturday and Sunday will ship out on Monday.