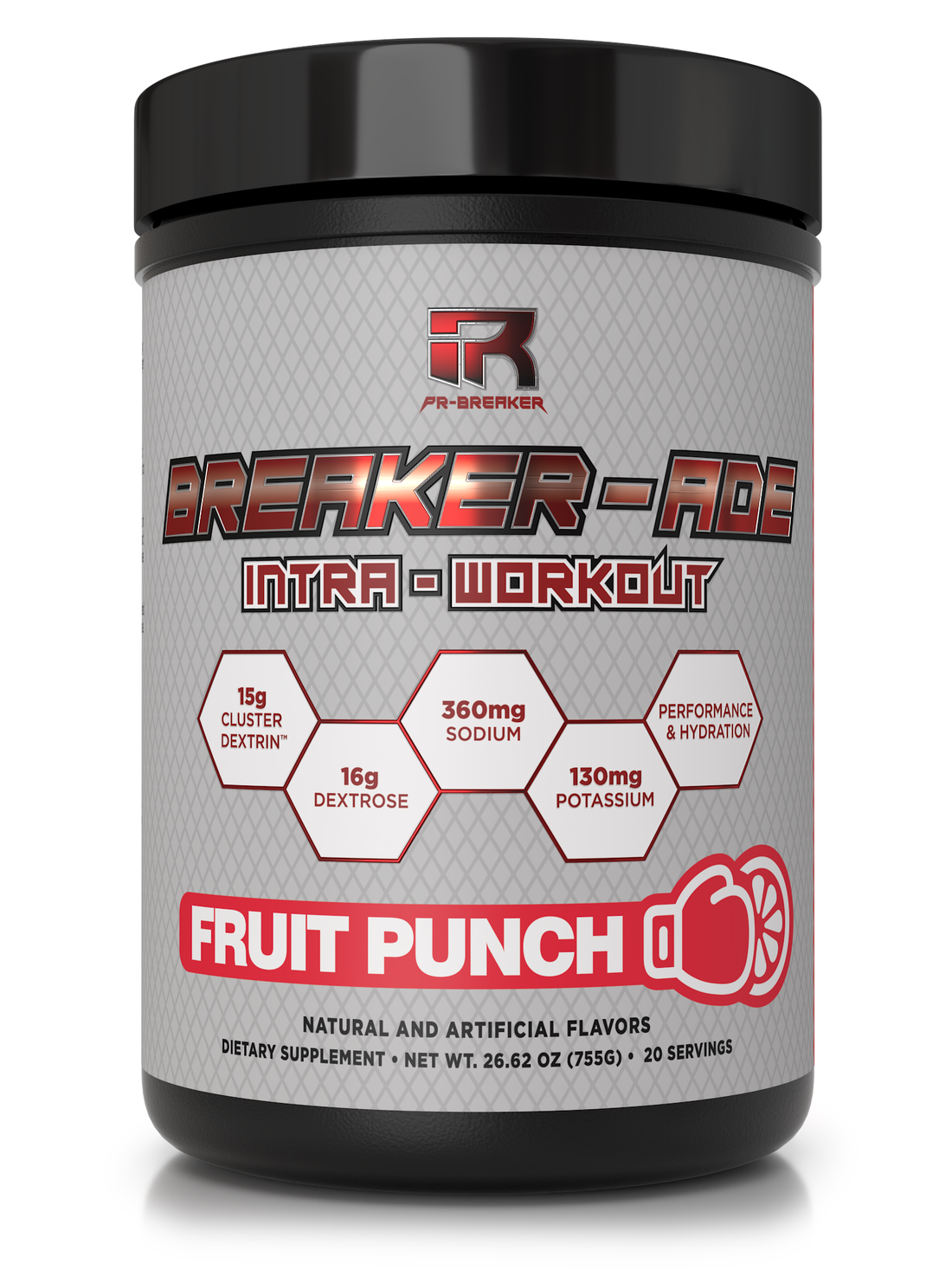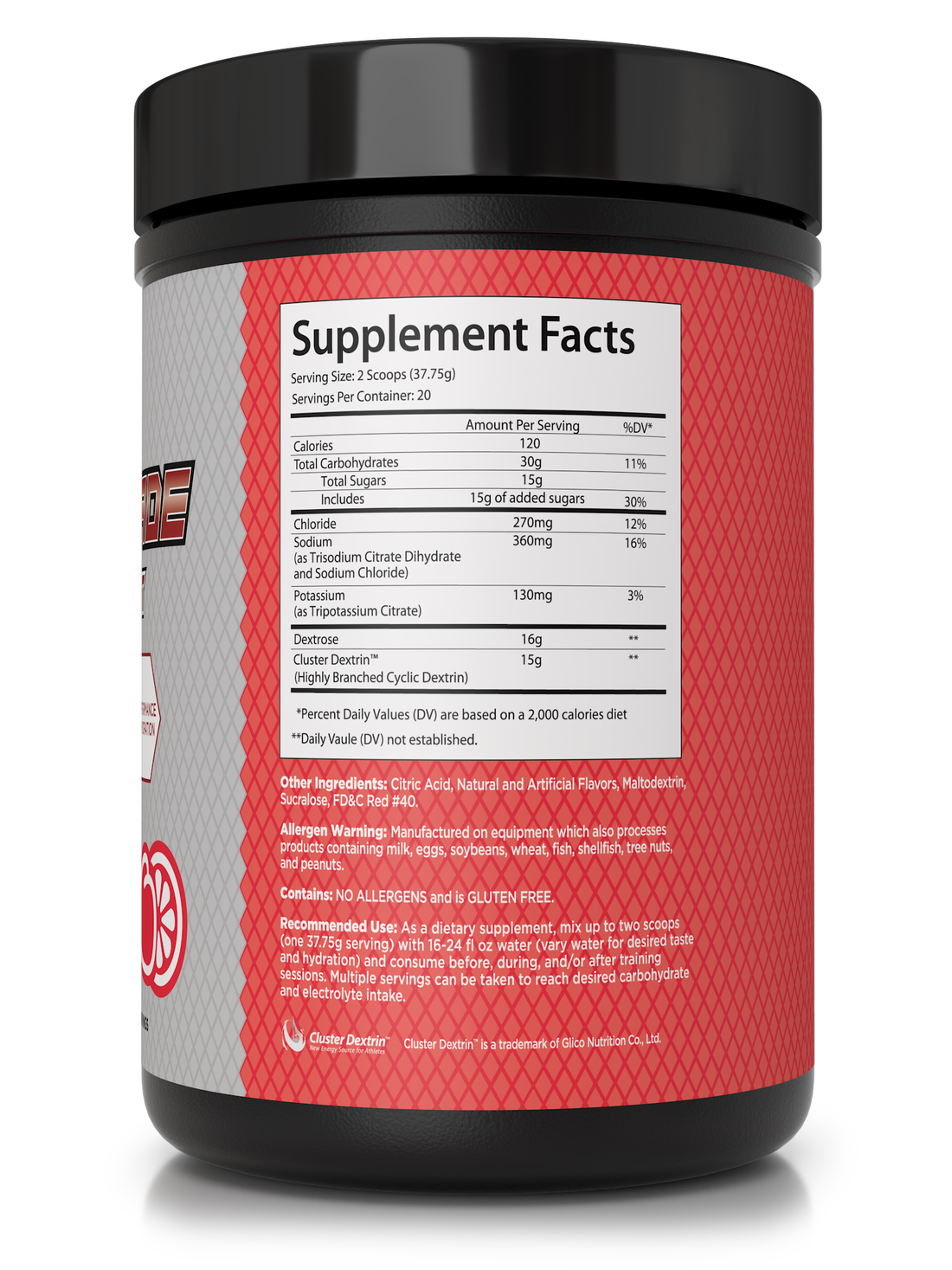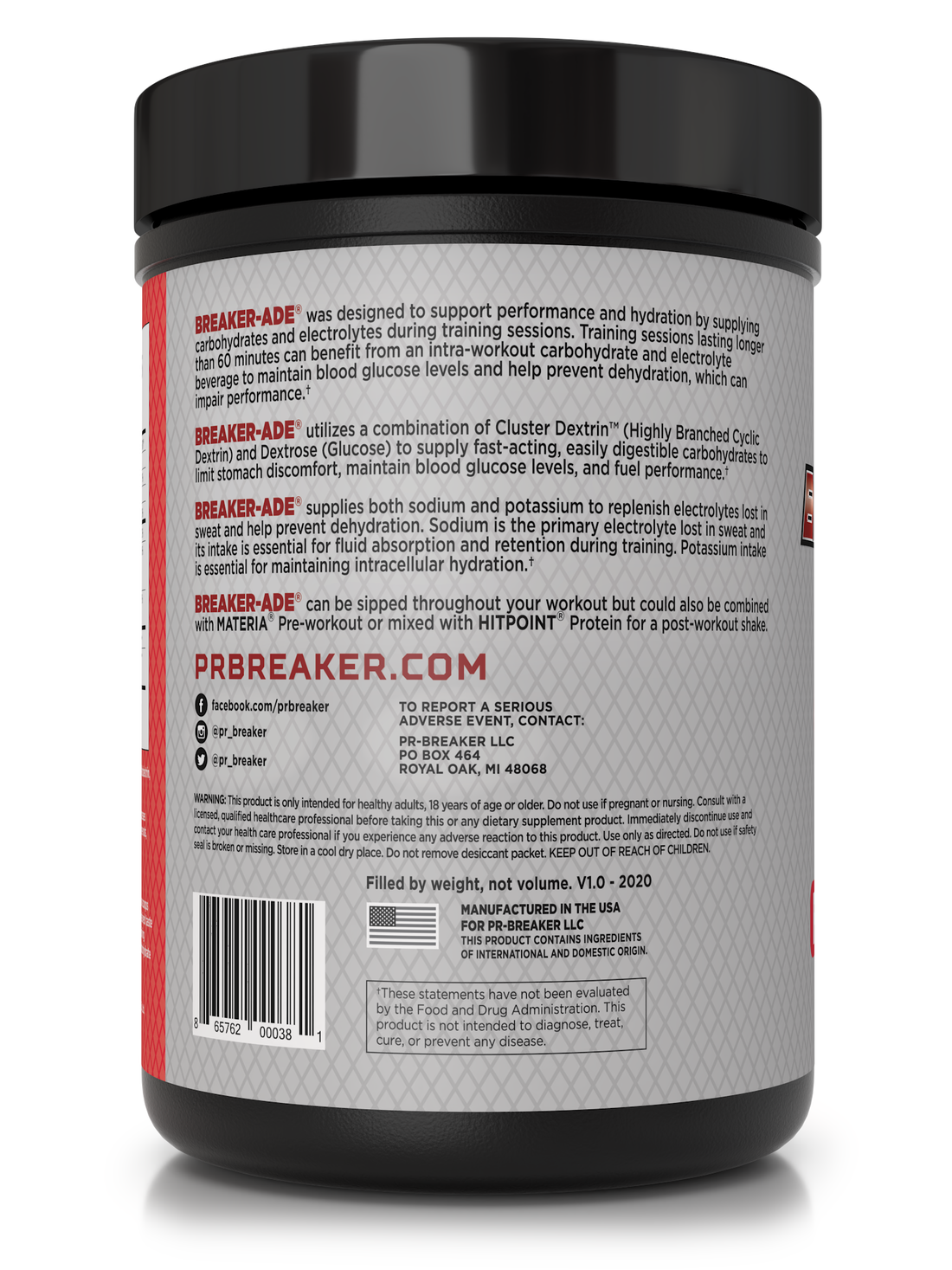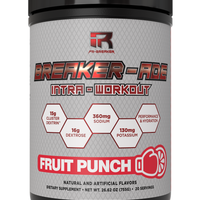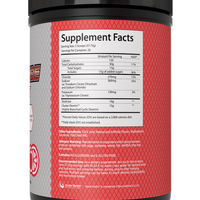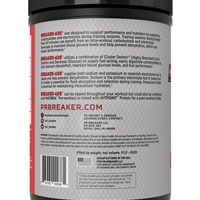 ~BREAKER-ADE Intra-Workout CASE of 3 BOTTLES (Best By 10/2022)
Unfortunately we will be discontinuing BREAKER-ADE 😭 Our manufacturer has increased the number of bottles we must run and we simply do not sell enough BREAKER-ADE to continue producing it. We may produce BREAKER-ADE again at a different manufacturing in the future, but that will be determined at a later date. 
Please note the "best by" date listed on the remaining bottles is 10/2022 (this is not an expiration date and the product is perfectly fine to use beyond that date). No additional discount codes can be applied to this product. 
BREAKER-ADE® was designed to support performance and hydration by supplying carbohydrates and electrolytes during training sessions. Training sessions lasting longer than 60 minutes can benefit from an intra-workout carbohydrate and electrolyte beverage to maintain blood glucose levels and help prevent dehydration, which can impair performance. †
BREAKER-ADE® utilizes a combination of Cluster DextrinTM (Highly Branched Cyclic Dextrin) and Dextrose (Glucose) to supply fast-acting, easily digestible carbohydrates to limit stomach discomfort, maintain blood glucose levels, and fuel performance. †  
BREAKER-ADE® supplies both sodium and potassium to replenish electrolytes lost in sweat and help prevent dehydration. Sodium is the primary electrolyte lost in sweat and its intake is essential for fluid absorption and retention during training. Potassium intake is essential for maintaining intracellular hydration. †
BREAKER-ADE® can be sipped throughout your workout but could also be combined with MATERIA® Pre-workout or mixed with HITPOINT® Protein for a post-workout shake.
We offer a $8.45 flat rate shipping fee, which provides a 2-5 day shipping speed depending on the size of your order.
Guaranteed 2-4 day shipping rates available through USPS and UPS. 
Free shipping on orders over $150.
Orders are fulfilled Monday through Friday. Orders are typically shipped the business day after they are placed. Orders placed on Friday may not ship until then next business day (Monday) depending on the time they were placed. Orders placed on Saturday and Sunday will ship out on Monday.